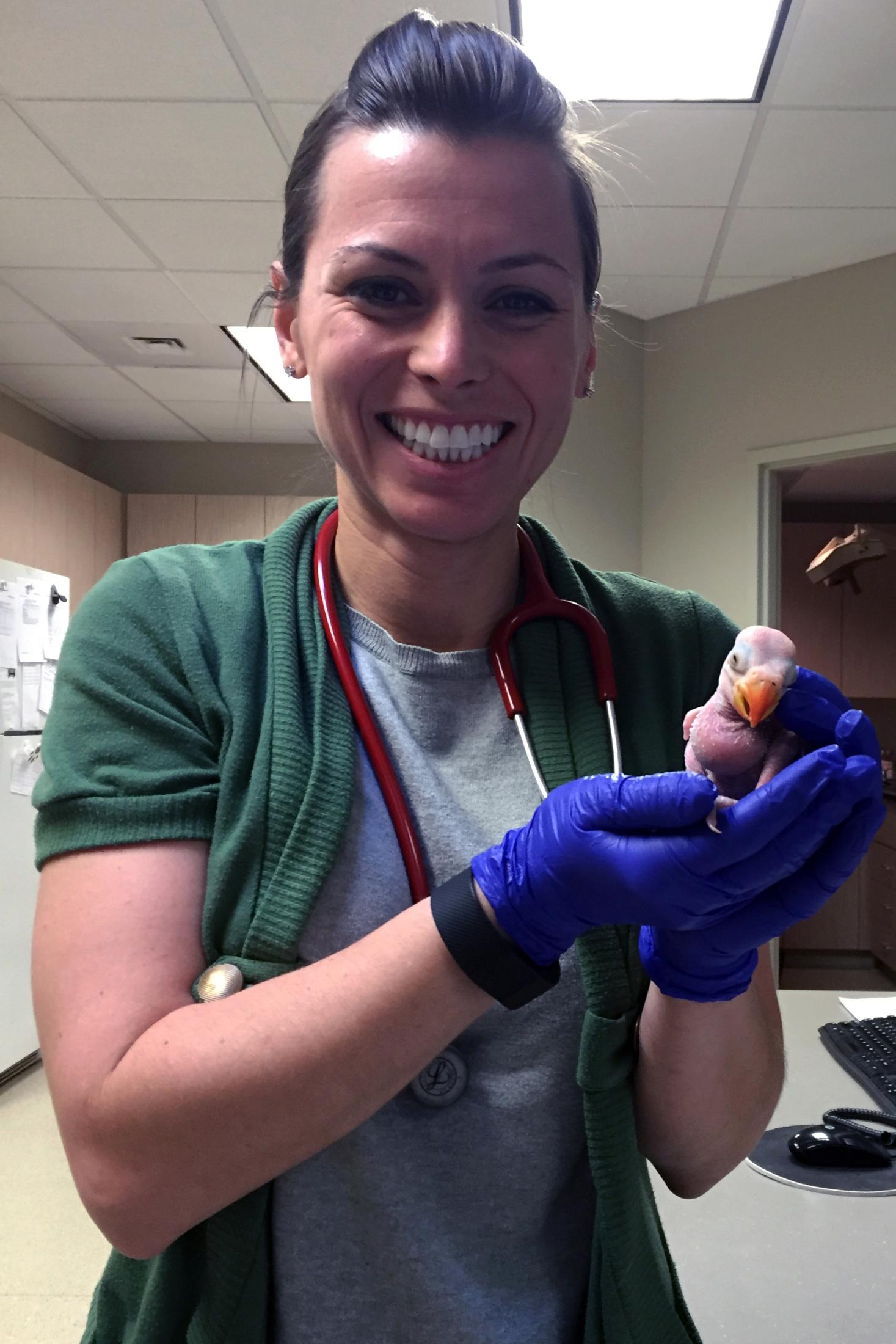 Information for Students
One of the most rewarding opportunities in the CZAR lab is having the chance to work with and train the next generation of researchers and veterinarians. Do you aspire to learn and work in the field of companion zoological research?  We'd love to hear from you!
We recommend you first take a look at our current research page. The CZAR lab is busy with many exciting endeavors, and we think you'll find them as intriguing as we do. We have research opportunities available at multiple levels of training. Please see the appropriate category, located along the left side of the page, for specific information targeted to your career level.  
Still interested? Please e-mail Dr. Paul-Murphy for information on the specific projects currently available.